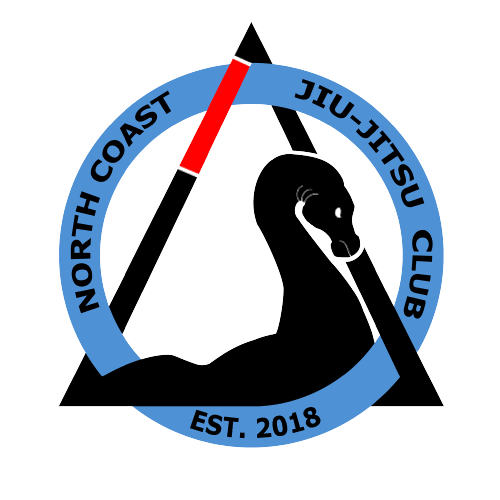 John Rundo
John is a life long grappler. Before starting his Jiu jitsu journey in 2007, he wrestled from grade school through college where he qualified for Club nationals. John currently teaches our submission grappling (no-gi) class and is a member of the coaching staff for a local wrestling club.
Academy/training lineage
2007-2010 Gracie Humaitá White belt
2010-2015 Fight Gym Blue - Brown Belt
2015-Present Pedro Sauer / NCJJC Black belt
Teaching Style
Provides students with a focused and systemic approach to grappling, enabling students to quickly become proficient in the understanding and execution of foundational techniques.