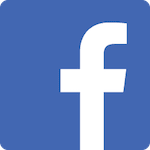 Dropped in to their Saturday "Hits n Jits" class while in town for the weekend. Very friendly, welcoming gym. Outstanding instruction with great attention to detail and solid pedagogy. These guys know their stuff and are really good at teaching it. Highly recommend.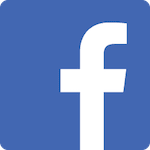 Detail oriented classes. Great instructors.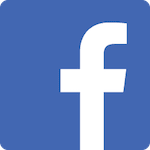 Excellent training atmosphere, solid fundamental teaching curriculum and very nice people. I've been training 20+ yrs and I very much enjoy this school.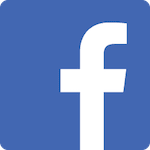 nice school great atmosphere hands on training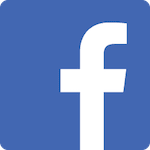 extremely clean, helpful empathetic instructors, wide schedule, open mat after most classes, perfect for beginners, stress on fundamentals and self defense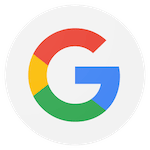 I can't say enough positive things about the school. Both my teenage son and I love it there. Great instruction from multiple high level instructors, and great school culture! Everyone there is super friendly and willing to help each other. Lots of options for class times, gi, no gi, self defense... We're very happy with our decision to join.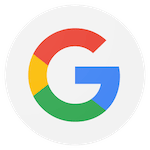 Although my experience was short lived due to moving for work, I made great connections with the instructors and other members. Great atmosphere, comfortable environment, and great people. Would recommend to anyone of any skill level. Wish you all the best!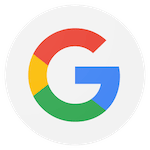 As a total novice just starting out any combat sport can be intimidating. Strange clothes (the juijitsu gi) strange positions your body is in and learning how to do various submissions to beat your opponent. Kyle, Paul, PJ and the other instructors are fun to work with and make a concerted effort to remove the intimidation factor from it. Additionally they will tie the lessons into practical defensive usages. They allow you to move at your own pace to achieve an understanding of the lessons being taught that day. The rest of the club members are friendly and willing to work with each other be it practice or live rolls. Highly recommend if you want to give jujitsu a try.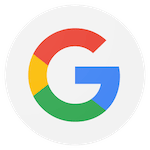 If you have stumbled on this review, I assume you want to do jiu jitsu. You can stop looking. This is the place.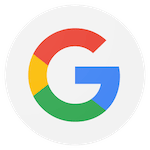 An excellent place to train! The atmosphere is friendly, great for learning. The instructors are top notch. Kyle guides the students through Jiu Jitsu for competition as well as practical self defense. The instruction is detailed and easy to follow. I highly recommend NCJJ!